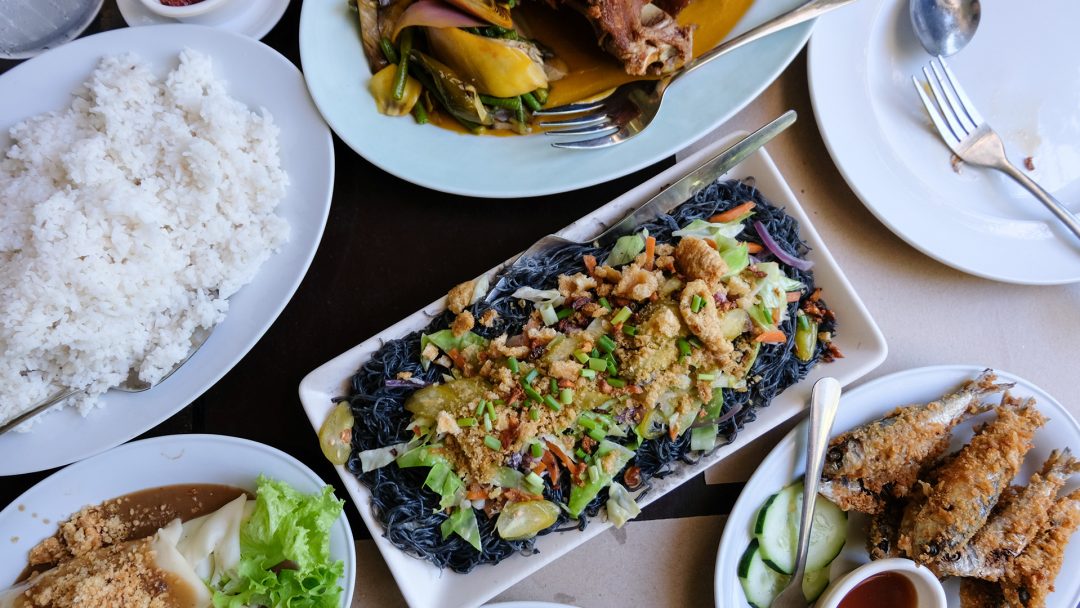 Iv'e been traveling a lot to places far from home, exploring attractions, trying out cuisines but I never really had a chance to look at what Cavite has to offer.
So for the past two weeks, I've been spending my spare time researching about the places and food its known for.
The very first thing that I found is the dish they call "Pansit Pusit". It's a noodle dish which main ingredients are pancit bihon or sotanghon and squid instead of pork or chicken meat.
In the search for a place for me to taste this dish, my best pal Google gave me the name Asiong.
The Route
How to get there?
We got there by car, but I've seen tricycles around the place so I think it's reachable for commuters though I'm not really sure.
Asiong

4455 Buenavista Ave.,

Bo. Bucal, Silang, Cavite

Metro Tagaytay, Philippines
For our main course, we ordered Crispy Kare Kare, Lumpiang Ubod, Crispy Tawilis and of course the specialty of the house, Pansit Pusit.
Then we ordered Tanglad Mint Iced Tea for our drink
and finally Caviteño Cheesecake for our dessert.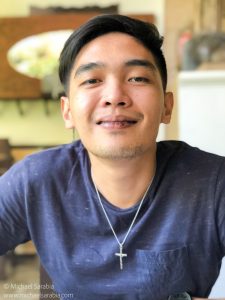 I'm a man of few words, what can I say? the owner was very welcoming, great food, and by the way that Pansit Pusit rocks! I'll definitely eat here again.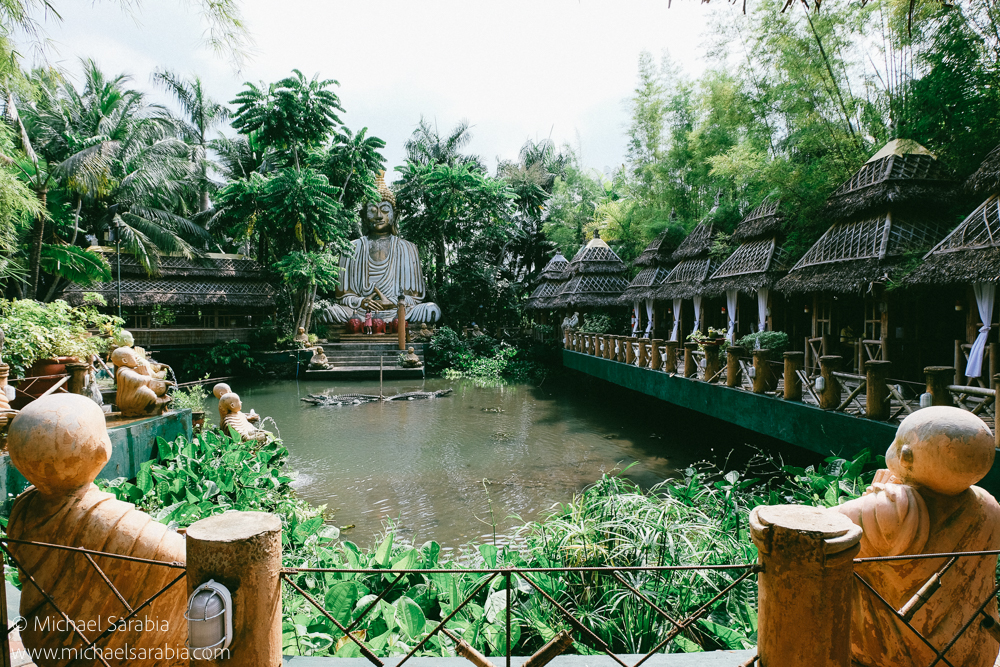 Thailand feels + awesome Filipino dishes equals an amazing weekend treat for you and your family. If you are planning to visit Laguna, be sure to drop by to this place.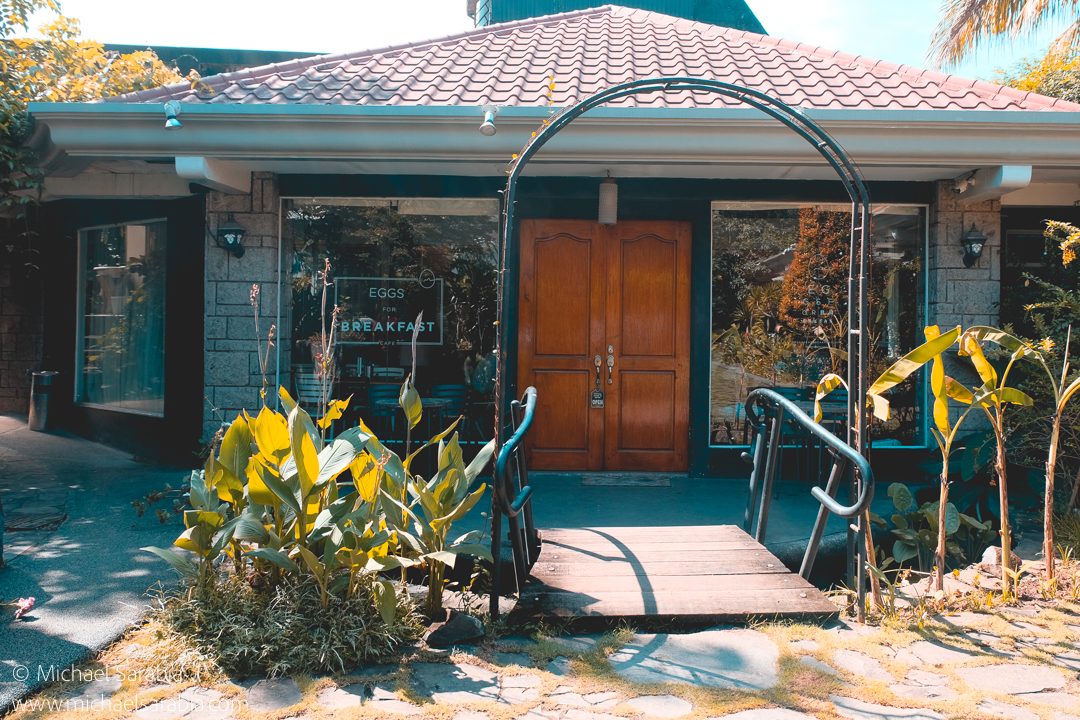 Eggs for Breakfast Cafe is a hidden treasure located in Velada Estate, Antipolo. If you want to have a great breakfast with your friends or family with an amazing view and scenery, this is a good place to be. 😀