My Works
Some of my works for the last few years.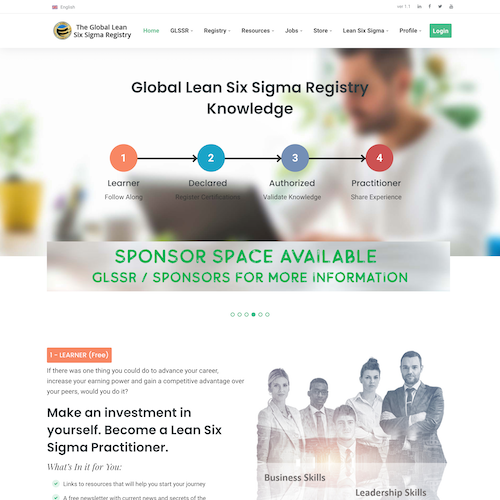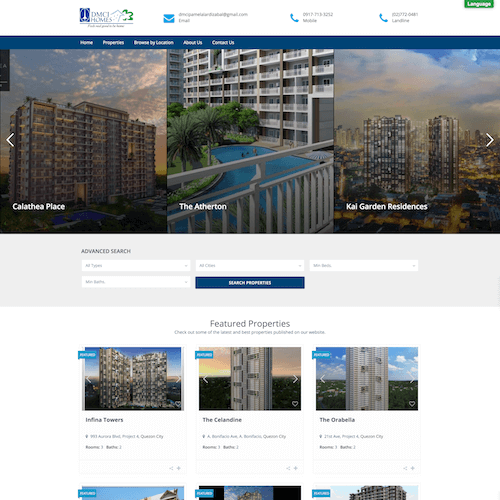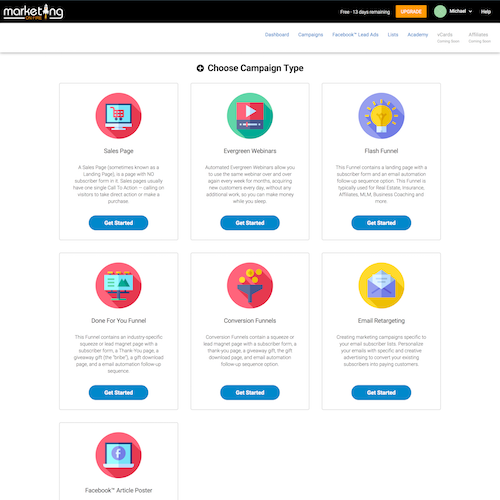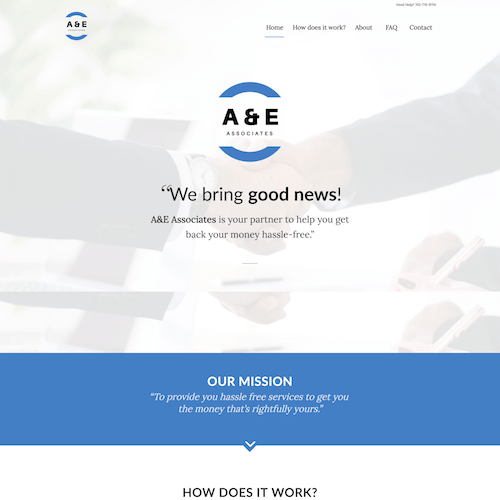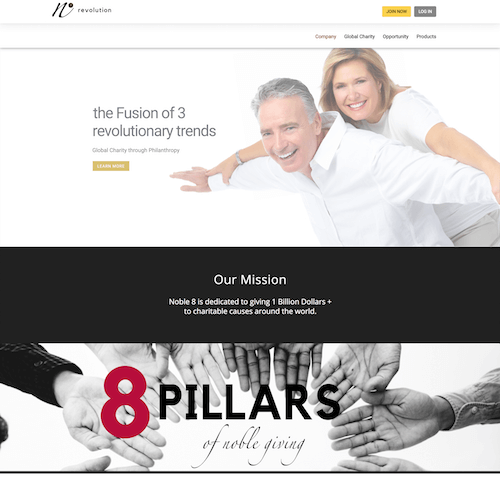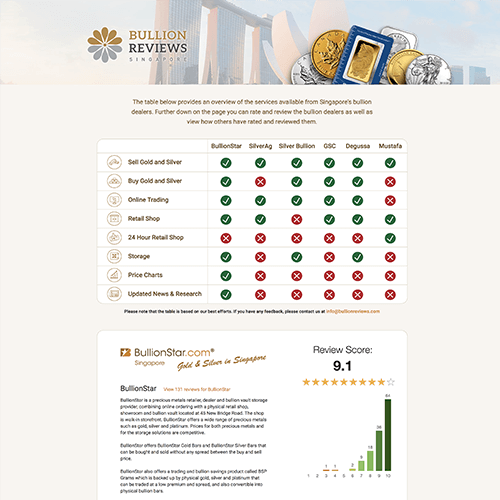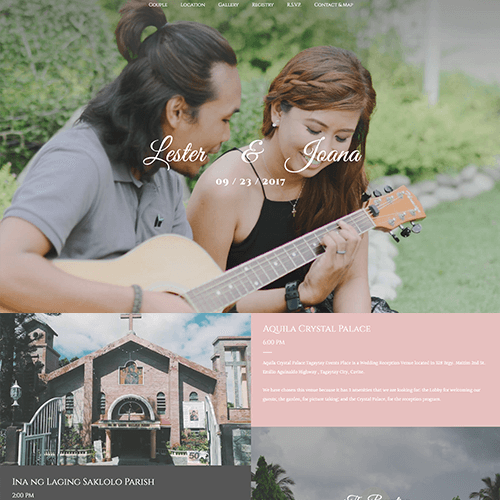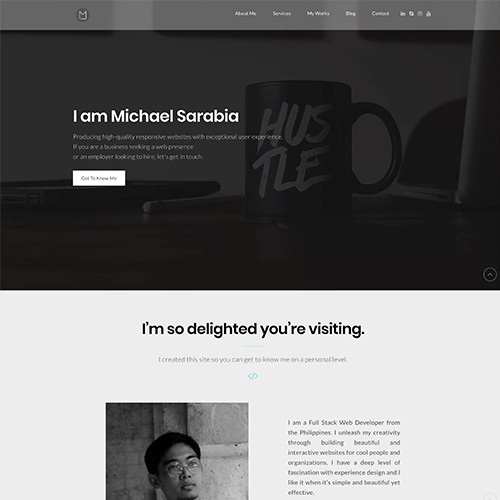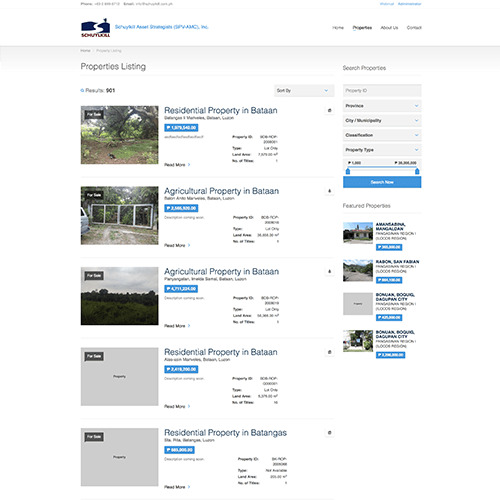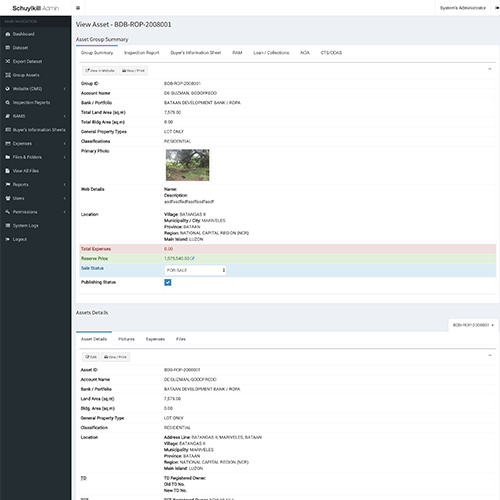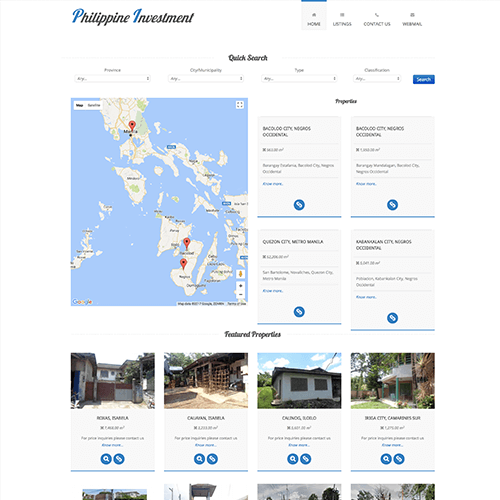 What I offer
These are the skills I'm most proud of.
Are you a small business or an entrepreneur looking for an online presence? I can help you leverage your marketing through building an interactive and responsive website to run across devices using the latest technologies available
Are you tired of your manual systems and want to go automated? I can help you build an effective information system tailor fitted for your needs wether installed locally or in the cloud.
I can convert any design file to a pixel perfect, responsive, semantic and standard compliant HTML / CSS template.
I'm so delighted you're visiting.
I created this site so you can get to know me on a personal level.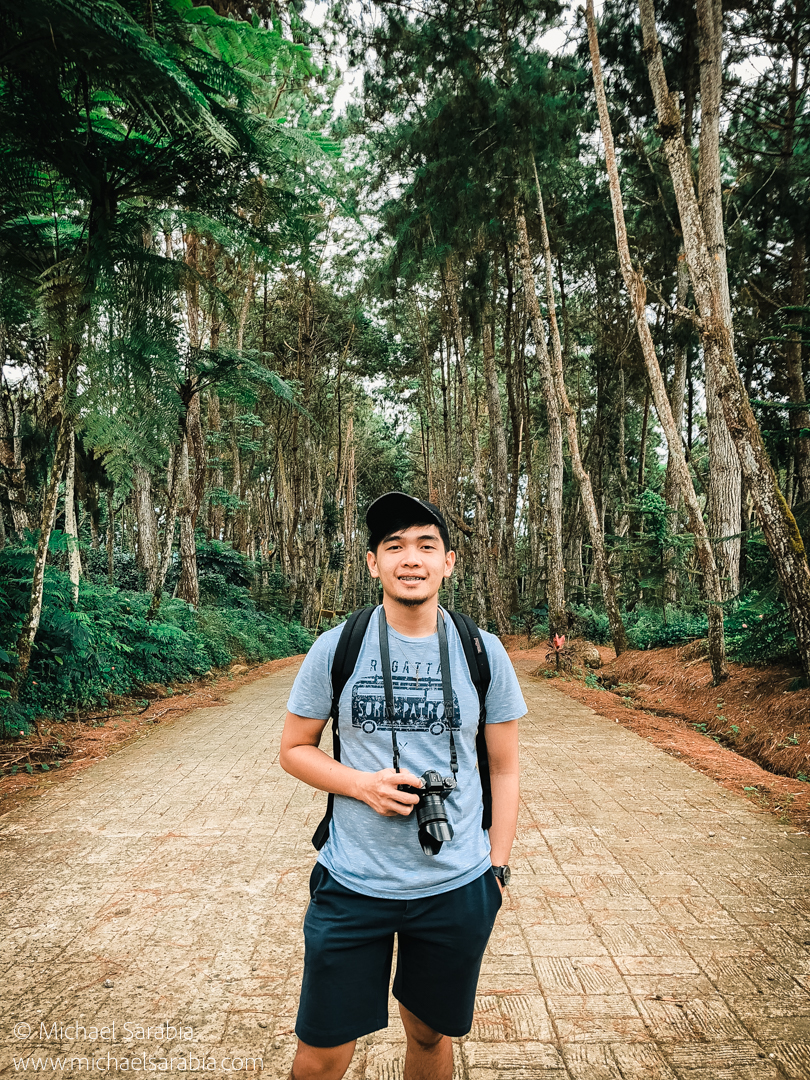 I am a Full Stack Web Developer from Dasmariñas Cavite, Philippines. I unleash my creativity through building beautiful and interactive websites for cool people and organizations. I have a deep level of fascination with experience design and I like it when it's simple and beautiful yet effective.
I love to code. I love the sheer joy of making things that are useful for other people. The joy of learning something new every day and that every problem doesn't have the same solution.
I love to code because I have a wild imagination, and coding turns them into reality.
Sometimes I blog
My trips, foodtrips, fotowalk and random thoughts.
To be creative means to be in love with life. You can be creative only if you love life enough that you want to enhance its beauty, you want to bring a little more music to it, a little more poetry to it, a little more dance to it.
Osho
Solve problems not to improve your world, but "The World"
ELON MUSK
If you're a great person why do you want to work for somebody you can't learn anything from.
STEVE JOBS
Say Hello
Whether you have a project you're looking to chat about, or just want to see what I'm up to, this form puts you at the top of my inbox - seriously.